Contact Us
If you have a query about the speechlanguage-resources website or would like to make a comment about the site, please contact the administrators at djnewmanresources@gmail.com
---
Also, please sign up for the Language Dispatch newsletter. The newsletter provides essential monthly language intervention tips, techniques and information.


The information provided in the monthly newsletters is ideally suited to be used by speech-language pathologists, teachers and parents of language impaired students.

Once signed up you will receive access to the new 30 Working Memory Classroom Activities ebook. 


The ebook comes with many adjustments that you can use as tier 1 or tier 2 strategies to better engage kids with working memory difficulties.  to use and is yours free, once you've signed up to the Language Dispatch.
The program is available as an Adobe pdf download.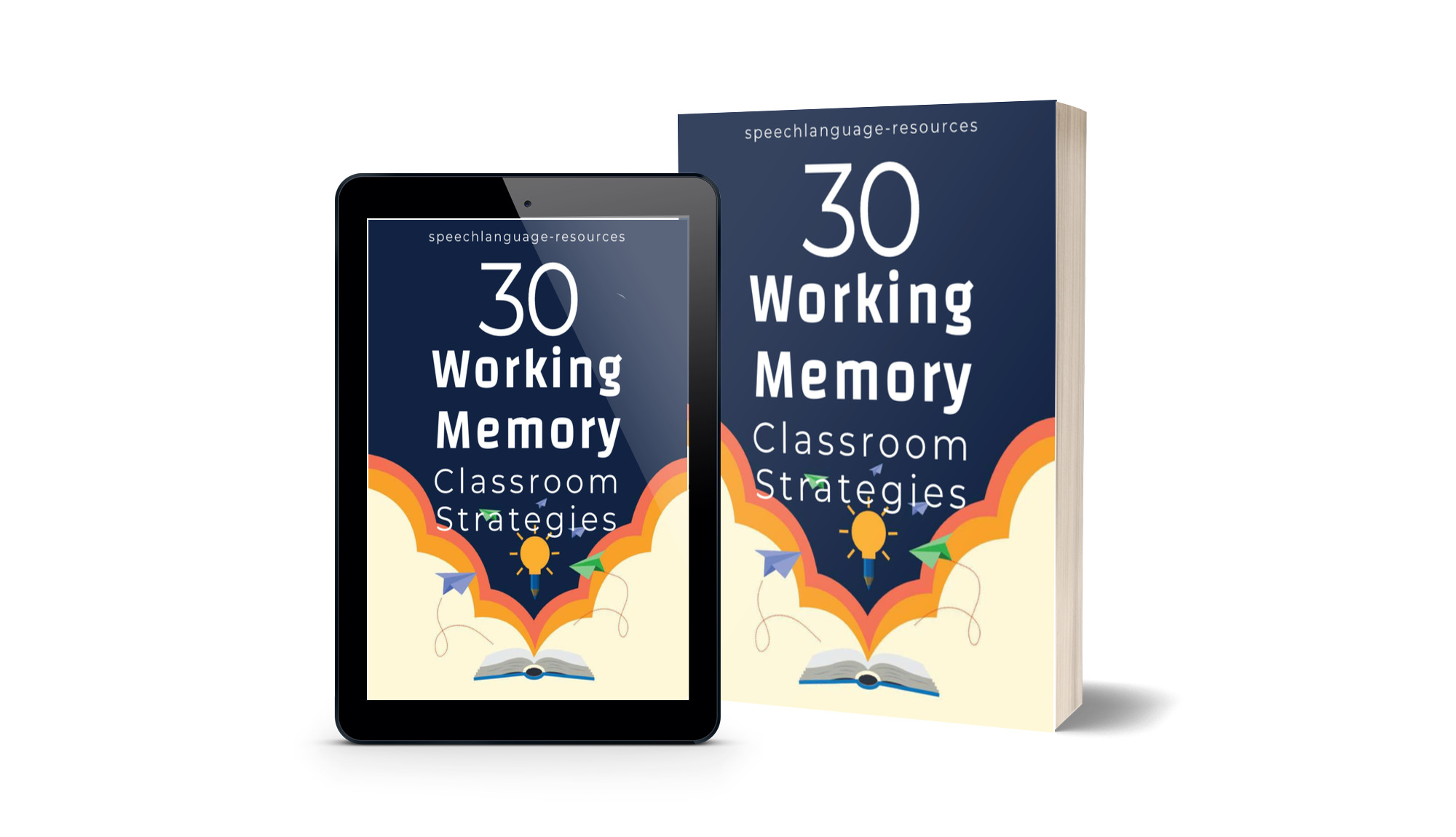 Return from Contact Me to Home Page