W.M Challenge Appendix
Click on the street directions map to download the appendices for the Working Memory Challenges book.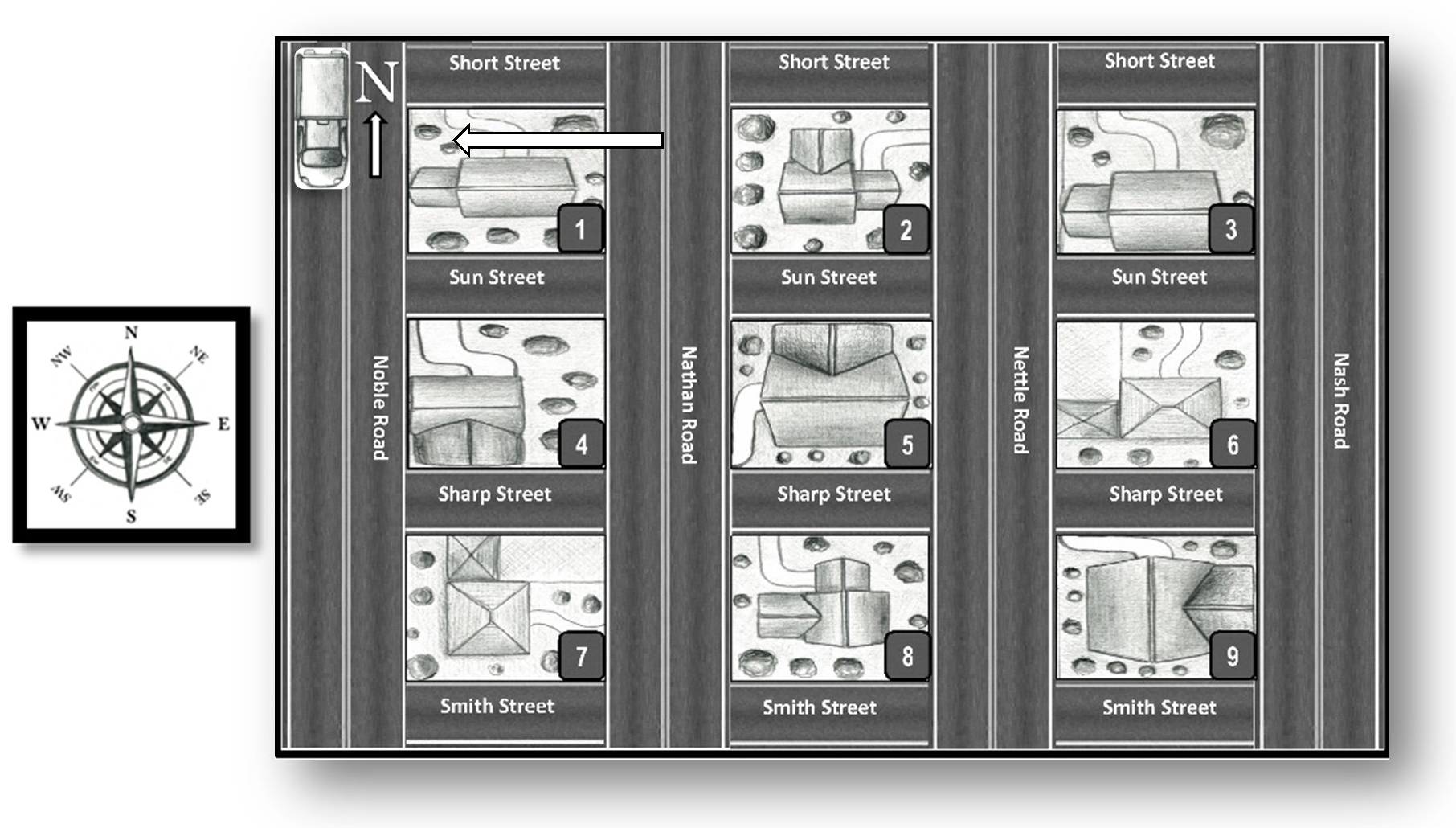 Instructions for use: Download the items and print. For best results cut out the individuual items then place onto coloured cardboard and laminate. It is also worthwhile to glue a small square of cardboard under smallish items such as trucks and furniture pieces. They are much easier to pick up if there is a slight separation from the item and the laminated board.