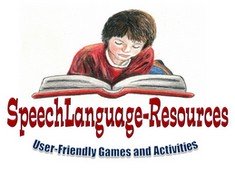 Hello, and welcome to this issue of the Language Dispatch.
New Free Resource
Sentence and Grammar Program
The free new program is a heavily scaffolded resource that features direct instruction scripts and visual aids which will allow you to teach sentence and grammar skills to your students.

Click on the cover image which will take you to free language activities. Then, simply scroll down the free language activities page to learn more about the Sentence and Grammar program.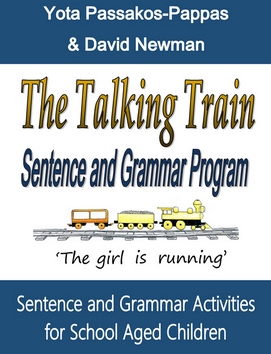 I shall be in touch again soon.

David Newman
Speech language Pathologist