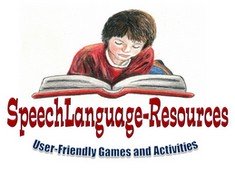 Hello, and welcome to this issue of the Language Dispatch.

I'm pleased to announce the release of a new free resource - the Editing a Story ebook.

The new ebook is a resource to be used by elementary and early years school children to help edit and polish stories.

Please click on the link and scroll to the bottom of the webpage to download the free Editing a Story resource.


Coming Soon...
Released in early August will be the new Language Comprehension Success book, which will be available in both print and ebook form, as a kindle download.

Click on the link to learn more...

Language Comprehension Success


I shall be in touch again soon.

David Newman
Speech language Pathologist